CONSULTING
Learn From Our Experience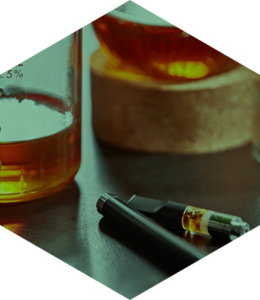 Bringing a new product to market often involves a little R(esearch), a lot of D(evelopment) and considerable capital! This often deters individuals and organizations from innovating and building a brighter future. We are here to help from inside the United States.
Local, intelligent and focused scientists can be more efficient and effective overall in ushering your new product idea into the world than inexpensive, outsourced labor. Our combination of business and scientific acumen allows us to design specialized research protocols focused on achieving results. Our flexible service arrangements allow for collaborative projects and shared rewards. This allows us to assist start-ups, young companies, and dedicated entrepreneurs create the world they want to realize. For us, it is all about the right project, with the right people at the right price.
Our wide range of experience includes analytical chemistry, synthetic chemistry, process chemistry, phytochemistry, metabolomics, regulatory science and intellectual property portfolio development and management. Extensive product development, technology transfer and application research experience provide the foundation upon which some of our creative and elegant solutions are derived. Whether you need help with creating educational materials about your new product or are looking to develop a novel analytical method for the detection of a carcinogen formation in your competitor's product, we can provide the scientific force for your project.
Our background and experience in regulated industries, including medical and adult-use cannabis legislation, botanical and pharmaceutical labeling standards, and good manufacturing practices helps us offer a holistic approach to your plan of attack. Our insight about current, imminent, and projected laws and regulations can help you avoid common pitfalls that will ensnare your competitors. Let us help you today.