The Werc Shop® was founded by Dr. Raber in 2010 and initially established itself as an independent testing laboratory in Southern California. Today, The Werc Shop supports independent flavoring, chemistry, and non-cannabis affiliated laboratories via consultation services. In 2014, we saw an obvious need to help standardize medical cannabis products and expanded our service offering to include private label branding services. This experience provides a unique perspective and knowledge base upon which today we offer the most sophisticated scientific backend now powering a network of operators and branding organizations.
STAYING AHEAD OF THE CURVE
We create non-cannabis terpene flavor products to meet our partners' dynamic preferences. We assist licensed cannabis manufacturers in the formulation of a range of high-demand products including concentrates, vapor cartridges, edibles, drinks, tablets, and sublinguals.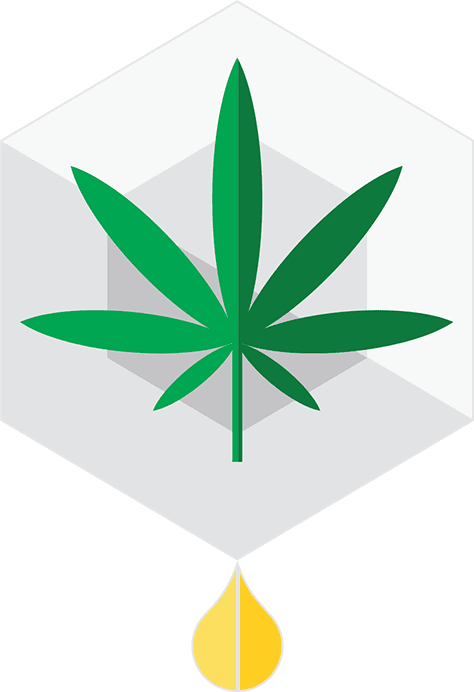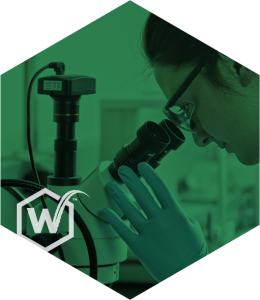 The Werc Shop is dedicated to assisting licensed cannabis businesses innovate and produce high-quality cannabis products that entrepreneurs can depend on and trust. Our Ph.D.'s and scientists have over 100 years of combined experience studying cannabis and formulating products. With our long history of expertise, we have developed proprietary processes that allow us to create some of the best non-cannabis terpene flavor products on the market.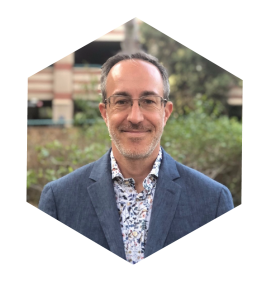 Dr. Jeffrey Raber, Ph.D.
Dr. Raber earned his Ph.D. in chemistry in 2002 from USC where he was a Harold and Lillian Moulton Fellow. He holds multiple patents, has published several peer-reviewed articles, and is widely considered a leading expert on the chemistry of cannabis.