STANDARDIZE
Creating a Consistent Consumer Experience
Once we have established your customized product profile, we use it to create a perfectly standardized product line. This approach allows us to ensure consistency so your consumers get what they expect every time and every place. With this type of consistency, your brand is built for the evolving market.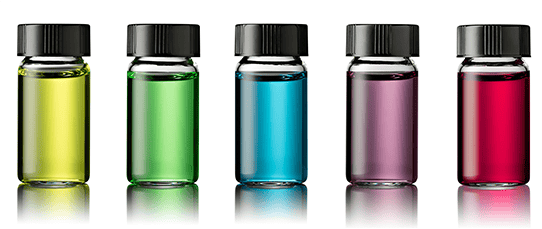 PREPARE FOR THE FUTURE
As the cannabis industry matures, federal, state, and local regulations will evolve. New requirements for transparent product testing, standardized labeling, and detailed ingredient disclosures are being consistently introduced across the country.
At The Werc Shop we take a pro-active approach by staying closely involved with the legislative processes to help effectively shape regulations. We help you plan for the advanced regulatory requirements of tomorrow while meeting the requirements of today.